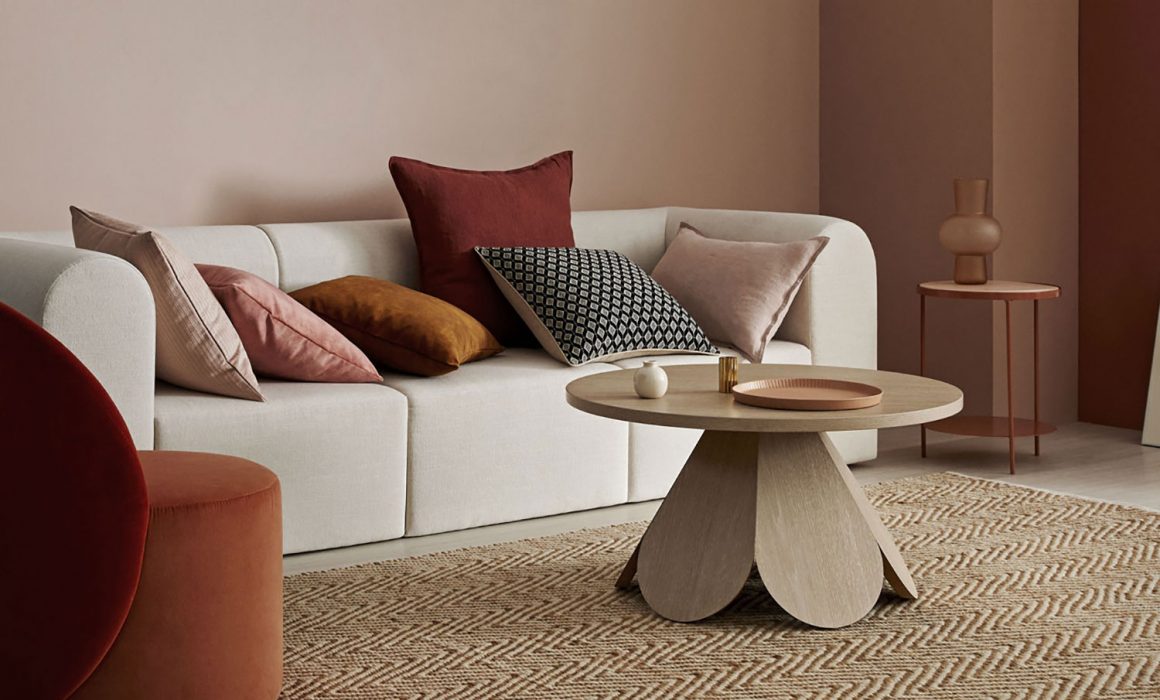 Now instore at Stolz – Weave rugs by Warwick. Weave rugs are handwoven in India using weaving skills and techniques that have been handed down through generations of artisan weaving families. They are beautiful in their individuality and durability.
As a proud member of the Care & Fair organisation, we work closely with our makers to create premium products, while contributing positively to their local community by promoting education and social responsibility in the rug weaving industry.
The Weave Difference
Weave rugs are handwoven on looms in northern India. Rugs have been woven in this area for generations, using skills handed down through artisan families. Natural fibres are predominantly used for their beauty and longevity and include wool, cotton, viscose and jute.
We work closely with our suppliers to create premium products for our customers, and positive outcomes for the local communities where they are made.
Weave are proud members of Care & Fair, an international organisation that aims to eliminate illegal child labour in rug weaving areas. Our contributions help to improve the living standard of families and communities in these regions. All our rugs show the Care & Fair logo to indicate our commitment to this cause and a percentage of our sales are contributed directly to this organisation.
Every one of our rugs has a cotton backing and a braided edge on the underside to provide strength and stability, keeping your rug square and in shape.
To see more rug design or to learn more, visit Stolz Benalla to see and touch the quality handwoven rug samples, or view the Weave Winter 2021 catalogue (below).
Weave Rugs Winter 2021 Catalogue