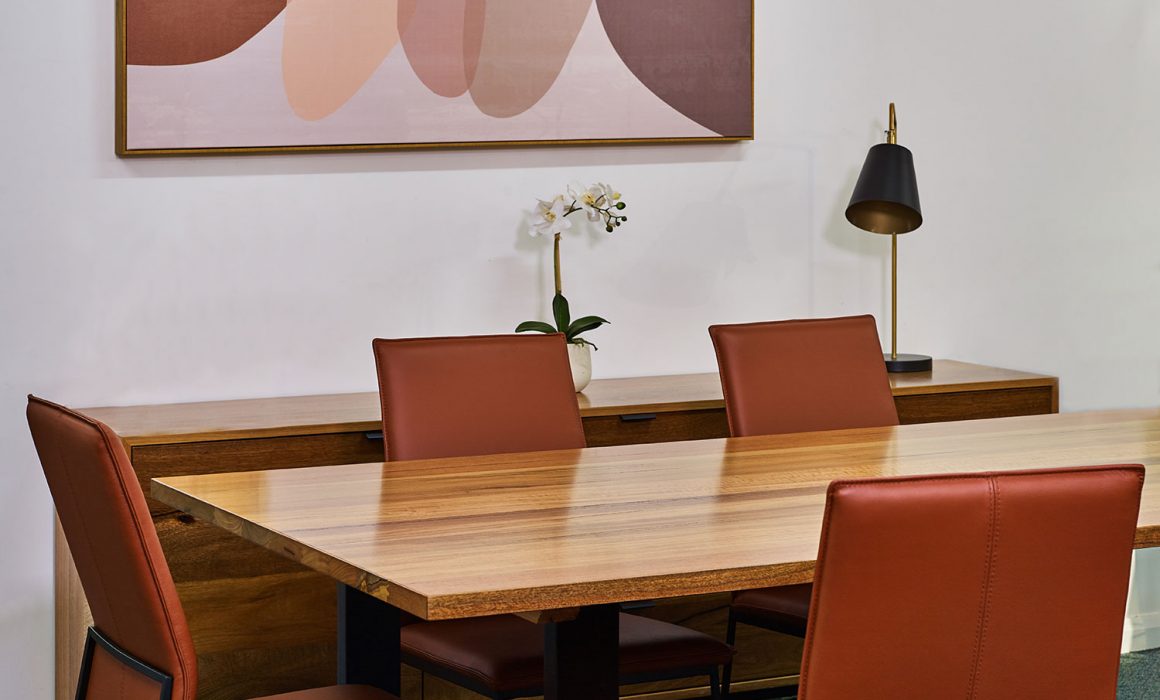 One of the joys of visiting Stolz Furnishers is to inspect its divine collection of dining settings featuring premium Australian timbers, including a range produced using sustainably sourced hardwoods. While the many variances in timber selection can be a complex subject, we 'cut across the grain' to inspect the advantages in some of these naturally exquisite timbers.
Messmate
Messmate timber highly desirable in the commercial manufacturer of dining settings. Messmate is a hardwood native to Tasmania and Victoria and the tablelands of New South Wales and southern Queensland. A species that is rich and warm in detail with a moderately coarse texture. The sometimes interlocking, straight grains feature beautifully defined rings. The beauty of Australian Messmate Hardwood Timber is that no two pieces are ever the same. The gum veins and natural characteristics are seen in messmate timber are not found in any other hardwood timbers, making this product incredibly appealing.
Popular Messmate Dining Tables
The Resin River 2700 dining table is one of Stolz's most popular sellers. Made from Victorian Messmate and featuring a natural timber edge with inlaid resin 'river accent' design, its top is contrasted with modern, square edge black metal legs.
The Flinders Messmate extension dining table with a decoratively coloured herringbone parquet inlaid tabletop design.
Marri
Marri timber is renowned for its distinctive gum veins and characteristics, making it one of the world's unique and perfect timber for creating fine, handmade furniture.
Marri's yellow to pale brown heartwood and paler to white sapwood contrast beautifully with the dark red gum on the tree's trunk. It has a coarse but even texture with slightly interlocked grain. The finished timber is honey-coloured with a distinctive vein structure.
Such characteristics are born from withstanding extreme weather conditions such as bushfires, severe storm and prolonged periods of drought.
The Marri timber used in dining table furniture at Stolz is ethically sourced from Australia's largest and most reputable timber suppliers. Such suppliers are proactive in working closely with government bodies to ensure longevity and sustainability.
The Luca dining setting in Marri timber is pictured with the Malmo dining chair and comes in two table size options: 2400mm and 2100mm.
Tasmanian Oak
Tasmanian Oak is light in colour, varying from straw to reddish brown with intermediate shades of cream to pink. It is recognised for its excellent staining qualities, which allow ready matching with other timbers, finishes or furnishings and its ability for glue laminating to cover long spans.
The Urban 9-piece laminated Tasmanian Oak dining suite is a popular choice for buyers looking for specific timber detail and warmth.