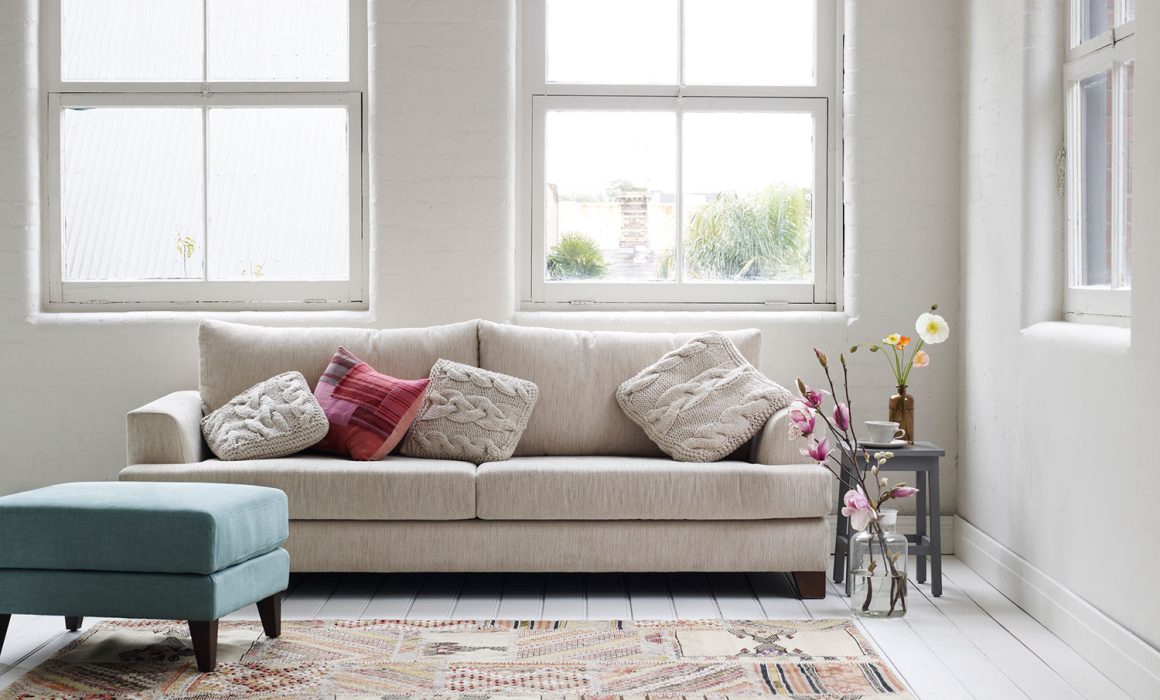 Suppose you're seeking a quality Australian made fabric lounge suit or designer chair. If this is the case, chances are you'll be familiar with either a classic, contemporary or loose cover sofa product handmade in Melbourne by Molmic. Why? Because their high build quality and timeless designs have stood the test of time and today are still continually used and loved in so many Victorian households.
Molmic is an award-winning family business that's operated in Melbourne for more than 30 years. They hand build, stitch and upholstery finish every individual product they make, choosing to focus on everlasting strength and absolute care in construction. The detail is immense, and the final results demand positive attention.
While many of the pieces are constructed from reclaimed or salvaged Tasmanian Oak, others use sustainable forest select timbers in their construction. Each allows Molmic to provide a ten-year structure warranty on each product, providing great value for money when considering the item's lifespan.
Molmic are additionally leaders in contemporary, ultra-high-quality fabric design with choices available in a wide range of colours and textures, including chenille, velvets, premium linens, brushed cotton and more. Colour tones range from softly muted sand, rust and earth tones to bolder styles influenced by Bordeaux wine, rich caramels, coral atolls and lagoons. Surf, snow and wilderness colour palates also feature, providing near-neutral palettes that conform to a wide range of interior design schemes.
To view more Molmic sofas in their range here please visit: Iconic Sofa Collections by Molmic